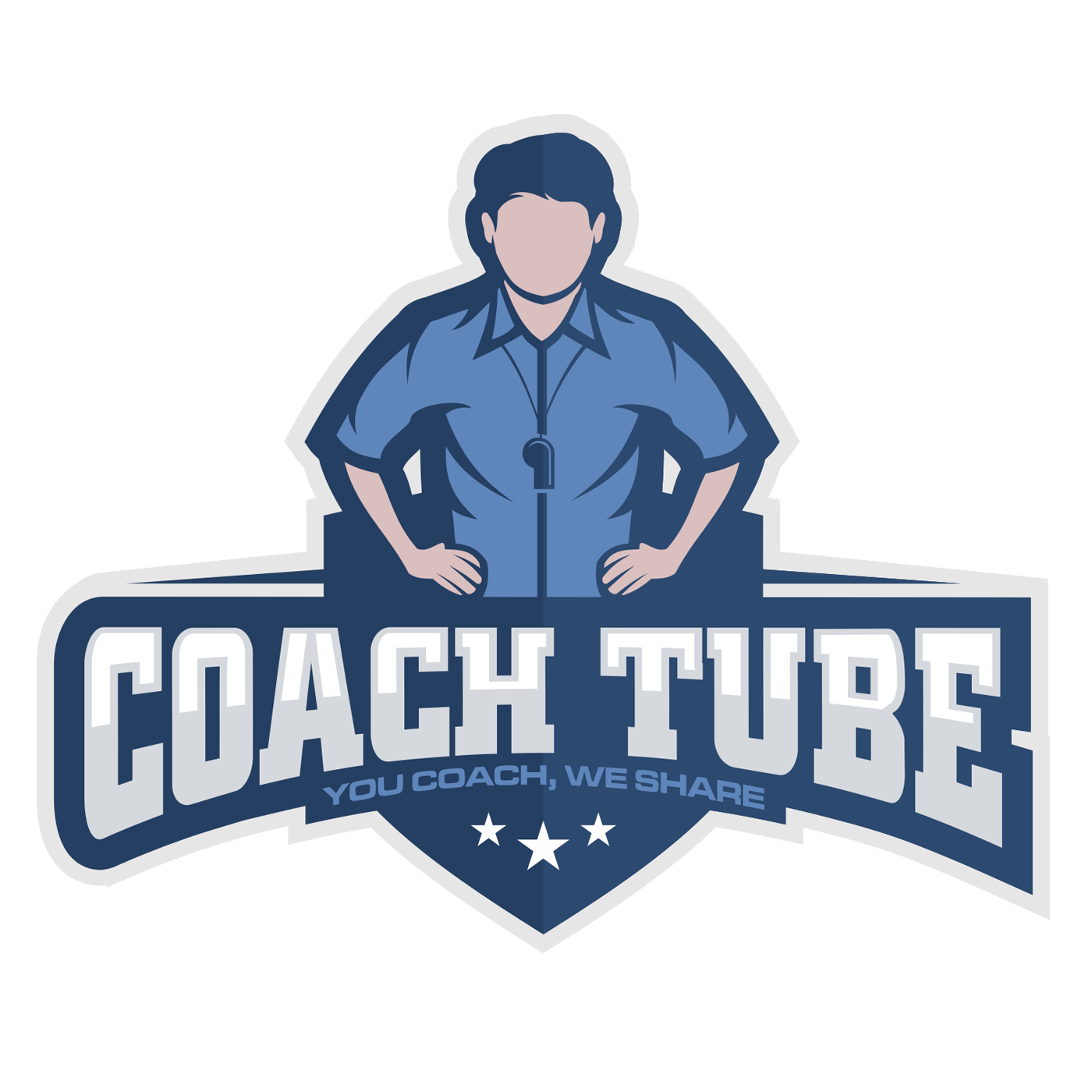 Learn what changed tennis around the world
These unique courses will show you how you can employ the techniques of the top pros. REAL Modern Tennis, including how to master the open stance, effortless power, torque and topspin. Learn the misconceptions that make tennis difficult and complicated. Discover how to apply natural footwork and ease of movement, the power of simplicity, the Zone and how to experience it.
OSCAR WEGNER'S Modern Tennis Methodology University
Welcome to the only tennis teaching program of its kind, created by Oscar Wegner himself to help you study and master his Modern Tennis Methodology™. This is where your MTM-learning and MTM-certification process begins!
(Personal message to parents from Oscar Wegner: "Protect your children from Child Pornography.)"
WHAT IS MODERN TENNIS?
Modern Tennis is the basic style in which a player uses gravity, rotation and air resistance in a most advantageous way to get any playable ball within his reasonable reach in the opponent's court without fail. To miss, the player must have violated one or more of the principles of MTM.
Modern Tennis is not only natural and easy to learn, but also improves a player's athletic ability.
3 WAYS TO LEARN – 2 STEPS TO BEGIN
CLICK HERE TO REGISTER at MTM-University
Select one of the 3 CoachTube Bundles below:
MTM-U CERTIFICATION BUNDLE If you are new to coaching tennis, or have been previously trained by other tennis-teaching styles, systems or organizations our CoachTube Certification Courses will prepare you to become MTM certified. Additionally, coaches previously certified through MTMCA can refresh their certifications with the New MTM-U training program.
MTM-U PLAYER BUNDLE Are you a player interested in learning about the Basics of MTM? The MTM-U courses on CoachTube provide a clear and concise introduction to Modern Tennis Methodology that is easy to learn and apply.
MTM-U SCHOLARSHIP PROGRAM Are you interested in expanding tennis in your area? Do you know others who would benefit from learning MTM? You can improve your own performance, tennis program, coaching skills and those of others by applying for an MTM-U Scholarship. Become part of the movement to grow the game with MTM!
"There is an intimate relationship between simplicity and the quality of your game."Oscar Wegner
A BETTER WAY TO COACH & PLAY
A UNIQUE TRAINING EXPERIENCE
The Wegner Method is simplicity at it's finest. Forget what you have been taught before, and get ready to teach the game in an entirely new – faster and easier – more natural way.
You'll be a better Coach and your players will thank you!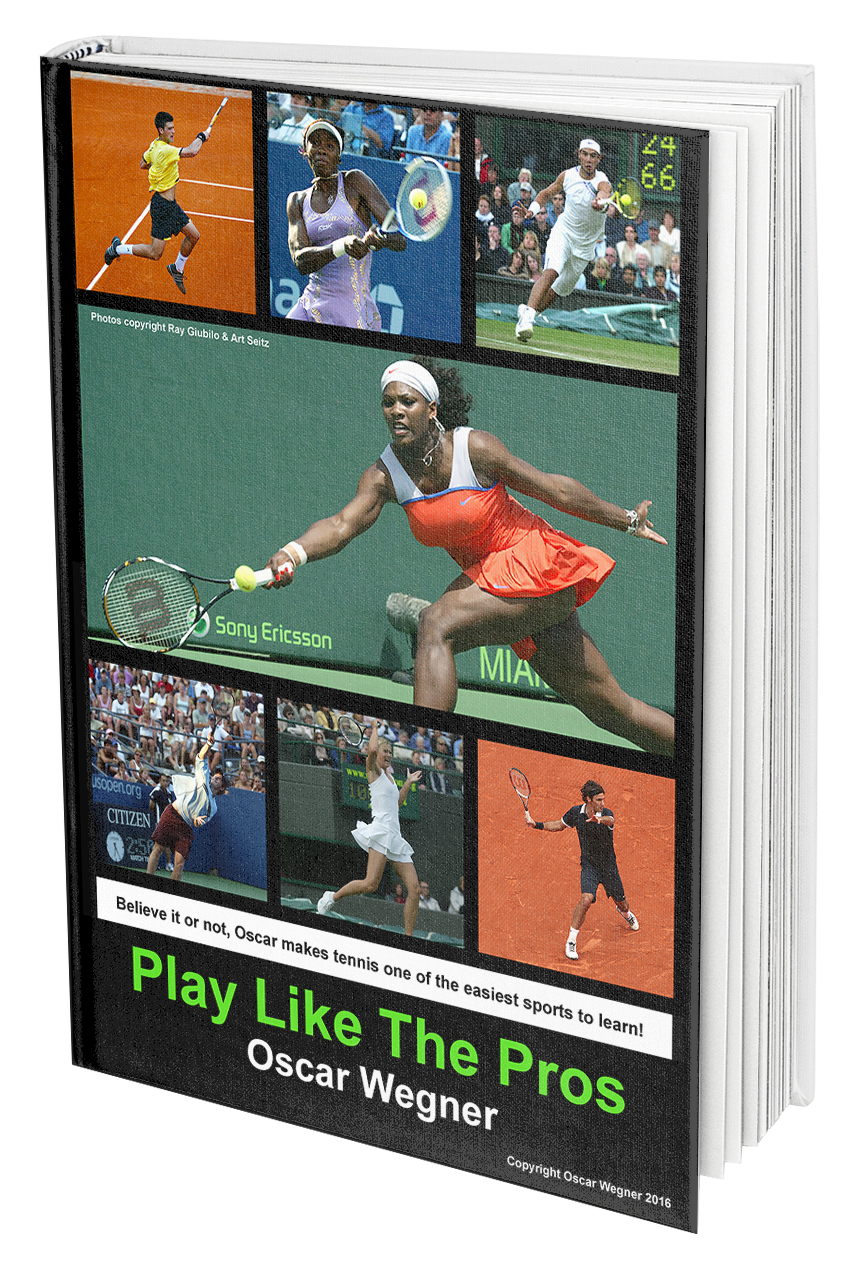 "Tennis is easy to learn, to play, to teach and to enjoy. The shocking truth is that tennis has been made difficult."Oscar Wegner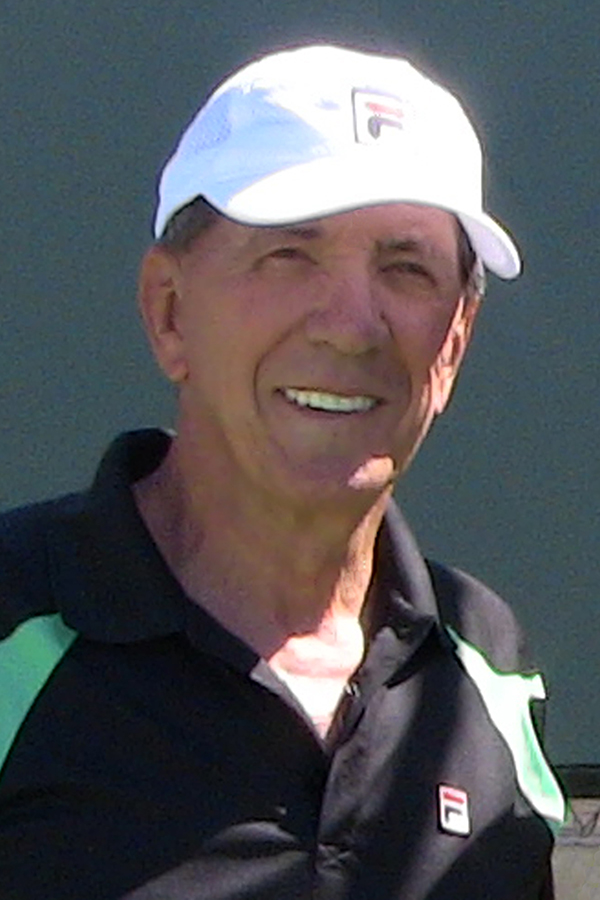 Lessons With Oscar

To play your best learn from the best!
Oscar is now available for private consulting sessions via the internet, including video analysis and practice tips to improve your playing and coaching skills.
To find out how you can book a private consultation with Oscar himself e mail [email protected].