HAPPY NEW YEAR 2022!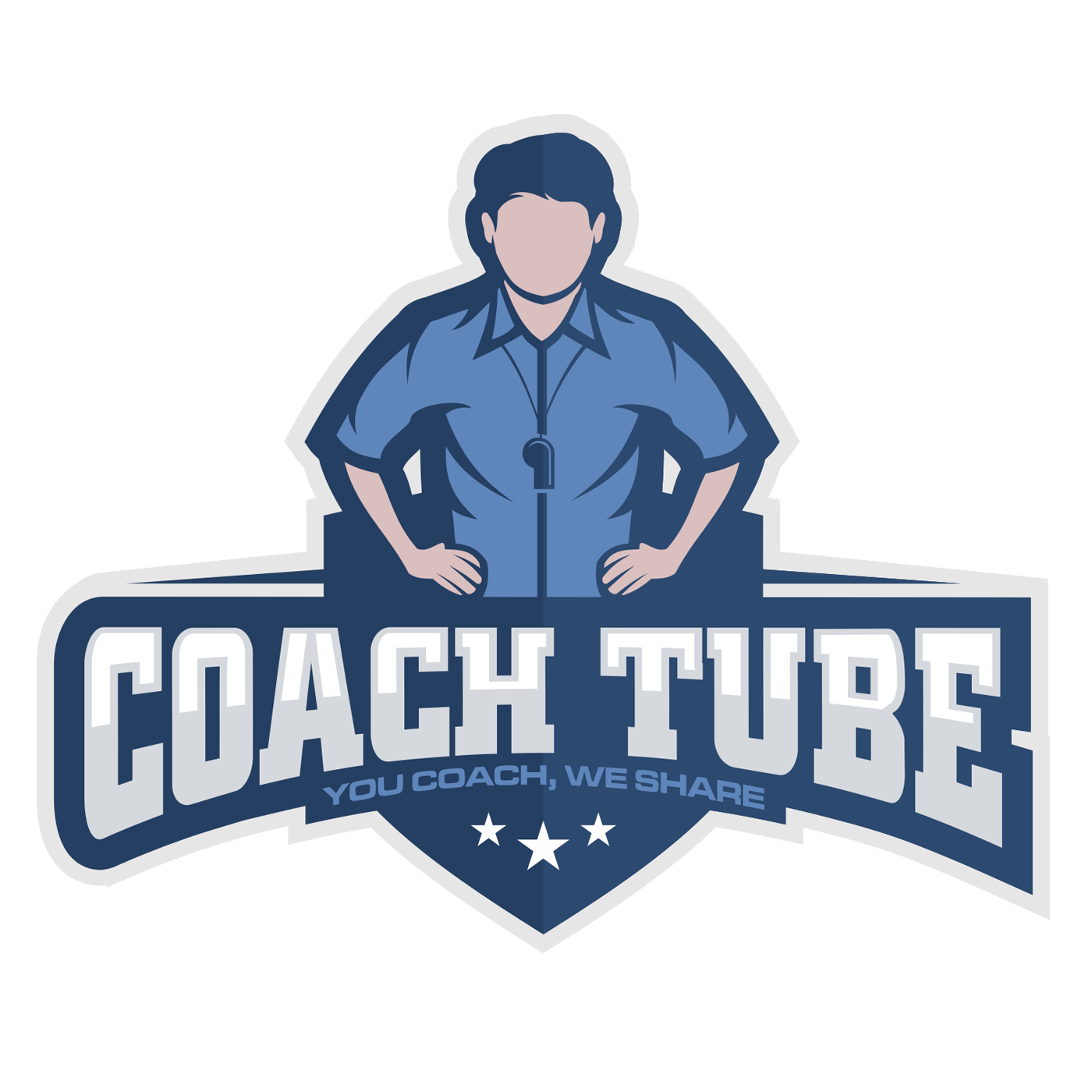 This is Oscar Wegner's holiday gift to all tennis enthusiasts, coaches and players around the world.The entire collection of MTM-U courses is available for the first month of 2022 at 88% off the regular price!Just $50 for all certification courses - That's an 88% savings!This special gift begins January 6th and ends on January 31, 2022, so sign up now and begin your MTM journey toward the moment in which you suddenly play tennis in a new and very clear way!available January 2022 only - To order now CLICK HERE
OSCAR WEGNER'S Modern Tennis Methodology University
Welcome to the only tennis teaching program of its kind, created by Oscar Wegner himself to help you study and master his Modern Tennis Methodology™. This is where your MTM-learning and MTM-certification process begins!
WHAT IS MODERN TENNIS?
Modern Tennis is the basic style in which a player uses gravity, rotation and air resistance in a most advantageous way to get any playable ball within his reasonable reach in the opponent's court without fail. To miss the player must have violated one or more of the principles of MTM!
Modern Tennis is not only natural and easy to learn, but also improves a player's athletic ability.
If you are new to playing or coaching tennis, or have been previously trained by other tennis-teaching styles, systems or organizations, MTM-U is the place to start on a new journey of discovery in Modern Tennis Methodology.
Continuing education courses for coaches who are already MTM-certified are also available.
Are you a player interested in learning about the Basics of Modern Tennis Methodology? You can access FREE information HERE
Click Here
To Register!
"There is an intimate relationship between simplicity and the quality of your game."Oscar Wegner
A BETTER WAY TO COACH & PLAY
A UNIQUE TRAINING EXPERIENCE
The Wegner Method is simplicity at it's finest. Forget what you have been taught before, and get ready to teach the game in an entirely new – faster and easier – more natural way.
You'll be a better Coach and your players will thank you!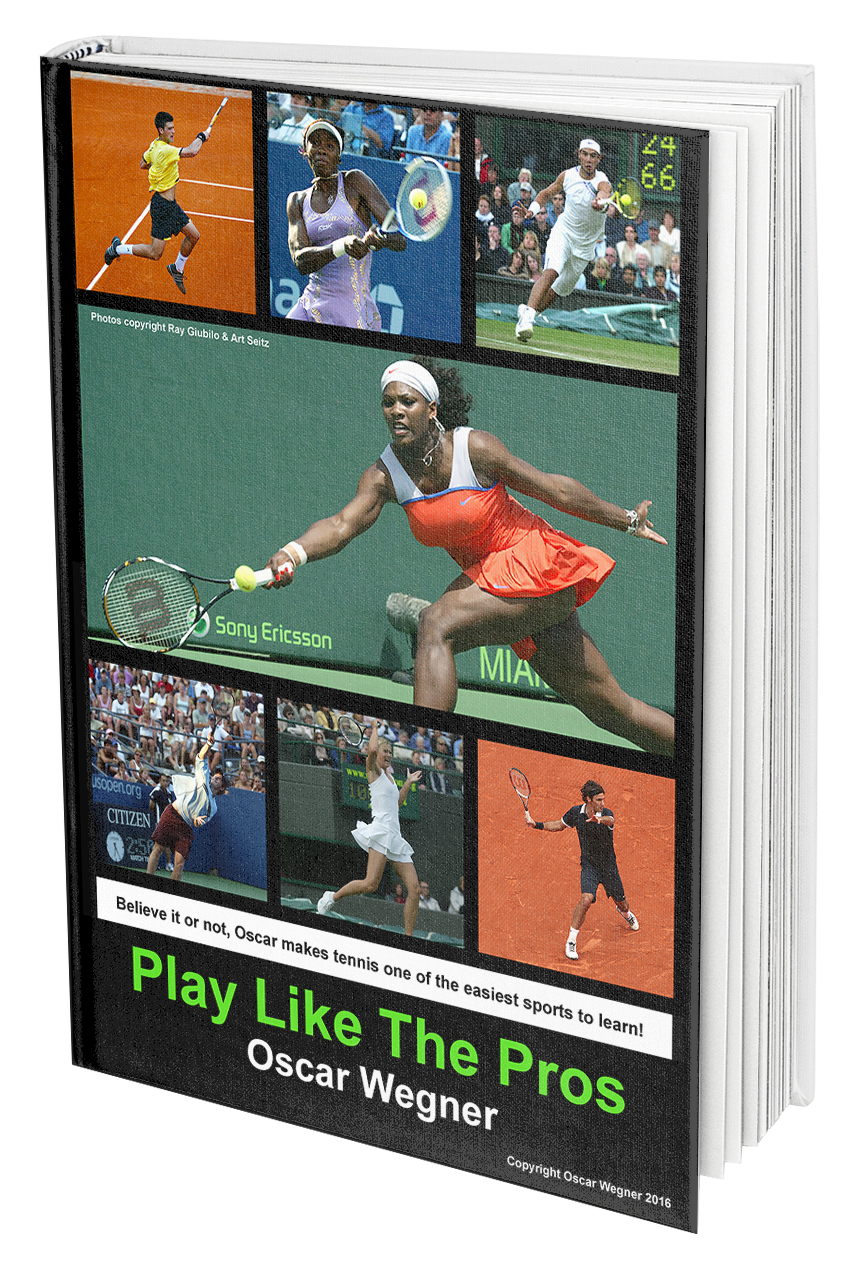 "Tennis is easy to learn, to play, to teach and to enjoy. The shocking truth is that tennis has been made difficult."Oscar Wegner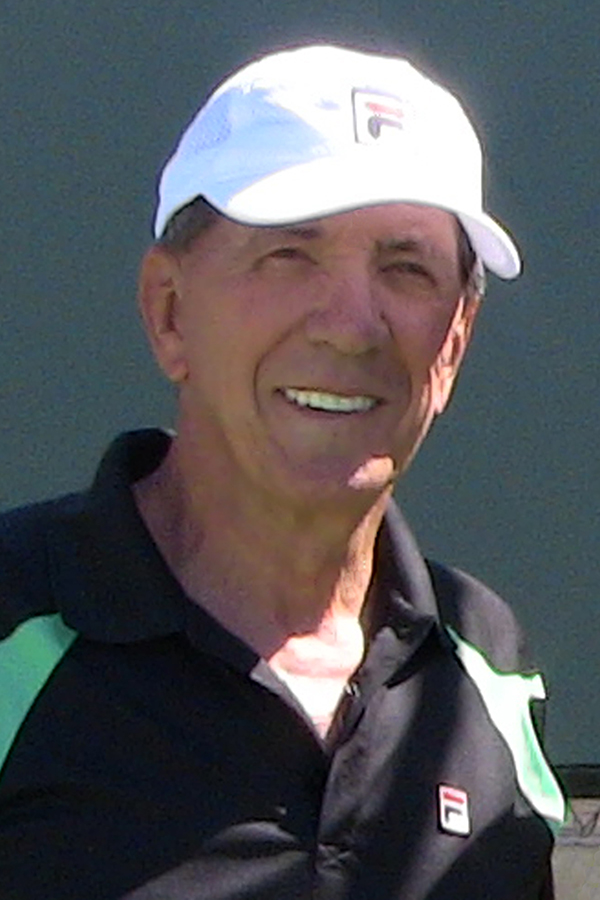 Lessons With Oscar

To play your best learn from the best!
Oscar is now available for private consulting sessions via the internet, including video analysis and practice tips to improve your playing and coaching skills.
To find out how you can book a private consultation with Oscar himself CLICK HERE.