[/cs_column][/cs_row][/cs_section]
[/cs_column][/cs_row][/cs_section]
Play Like The Pros!
Could the "experts" be wrong? Yes, modern tennis is more like Martial Arts! Learn the ideal and most natural kinetic chains for every stroke, those that make tennis easier and more powerful, more kick, more topspin, more feel, and that help to get the ball in the court.
---
Coming Soon:
MTM-U
Modern Tennis Methodology Online University
NEW COURSES TO STUDY AND LEARN TO APPLY MODERN TENNIS METHODOLOGY™
From the FUNDAMENTALS to the most ADVANCED COACHING levels,
this is where your MTM-learning and MTM-certification process begins!
Meanwhile, while this is being developed, enjoy the latest Oscar Wegner book and videos
to amplify your knowledge on how today's top players perform.
---
Why You'll Love My Tennis Program
Train Anywhere
Stream Oscar's Modern Tennis Methodology to all your devices – or by DVD preferred. Learn anywhere from the couch to the court.
Easy to Learn
Learn at your own pace with Oscar's easy-to-follow tennis coaching programs. Enjoy hours of drills & technique in simple, bite-sized videos.
Become a Master
Discover the secrets of tennis used by all the pros! Oscar Wegner has helped thousands of players of all skill levels realize how easy tennis can be.
The Modern Tennis Methodology Series
The Wegner Method is simplicity at it's finest. Forget what you have been taught before, and get ready to learn the game in an entirely new – faster and easier – natural way.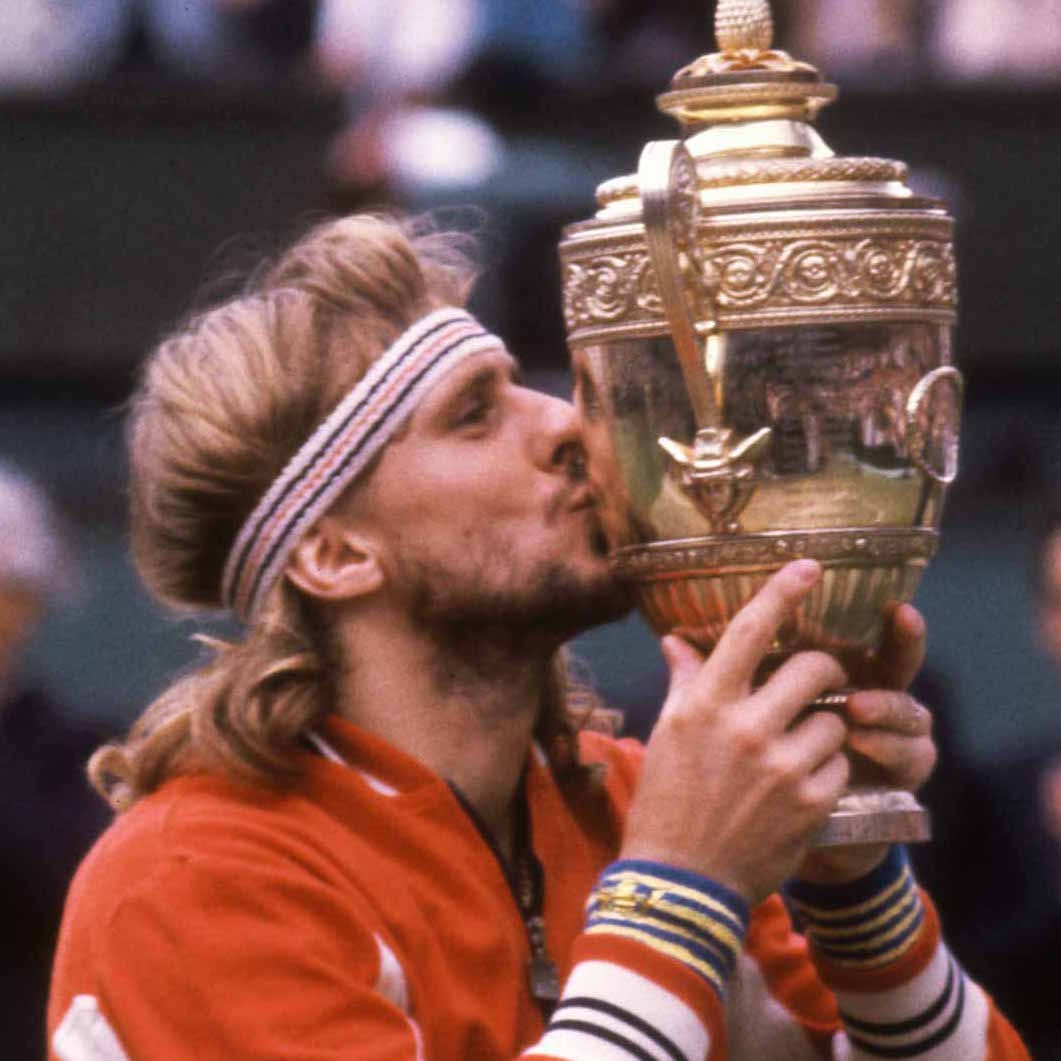 "Oscar is a great coach. In a few days he helped me regain my strokes and my feel for the ball."Bjorn Borg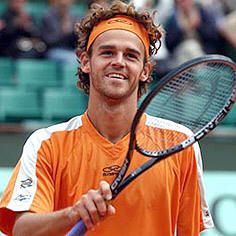 "Known and respected all around the world, Oscar has given us another great contribution with this book."Guga Kuerten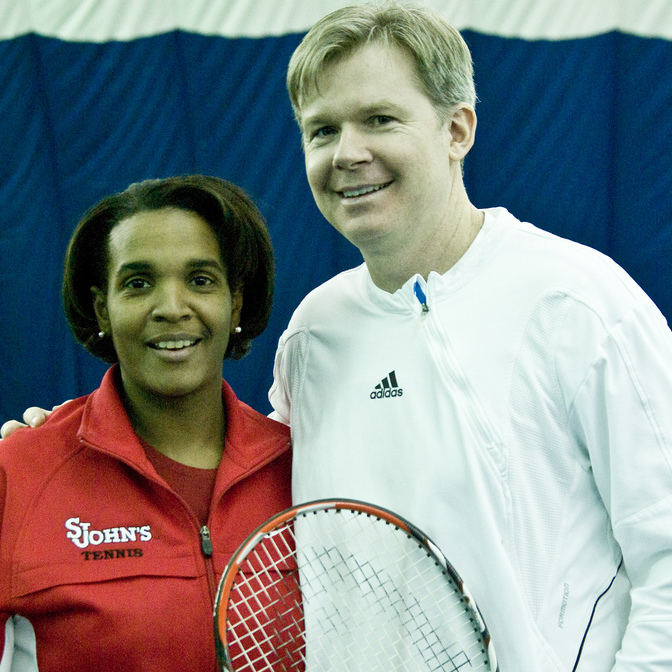 "[Oscar's] tennis teaching methods are light years ahead of those for most teaching professionals in our industry. [His] ideas simplify matters, and this is crucial." Bill Mountford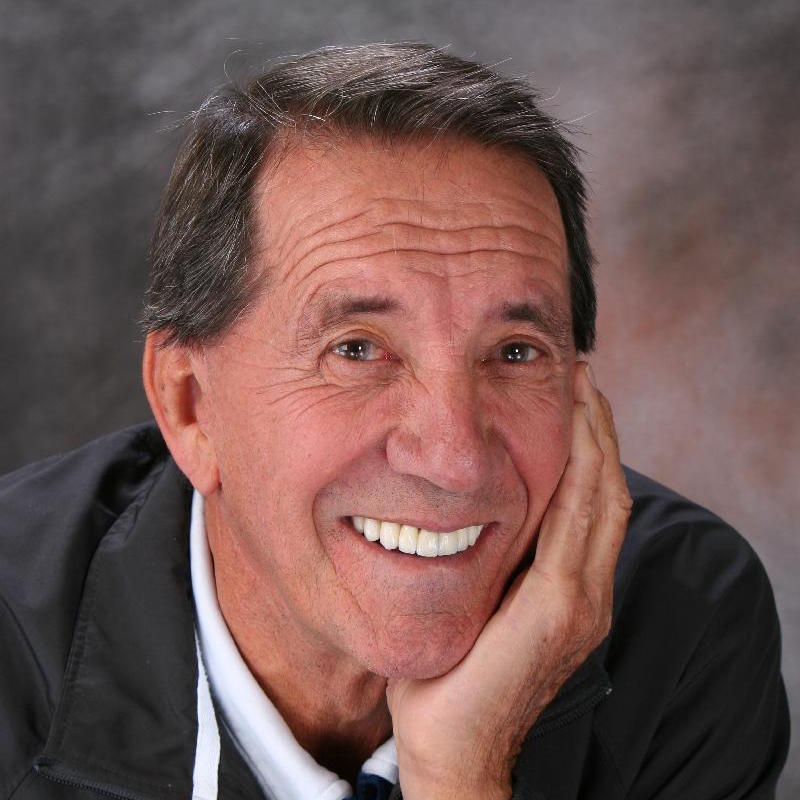 About Oscar




Oscar is a world-renowned player, coach, author and educator in tennis.
Meet Oscar Wegner, the founder of MTM.
Oscar Wegner is one of the most known tennis coaches in the world. After playing internationally in the 1960s, Oscar undertook a coaching career and developed a remarkable methodology that makes tennis an easy sport to learn. Tennis, Oscar says, is far simpler than it looks.
Among Oscar's current activities, he teaches publicly and privately throughout the United States and Internationally. He contributes to tennis publications and events including USTA seminars, USPTA Division Conventions and World Conferences, USTA Tennis Teachers Conferences. He tours the globe giving clinics, lectures, seminars & workshops on his revolutionary method. In addition to publishing TennisTeacher.com he produces new DVDs and books and oversees his Modern Tennis College, Elite Training Program and Modern Tennis Methodology Coaches Association.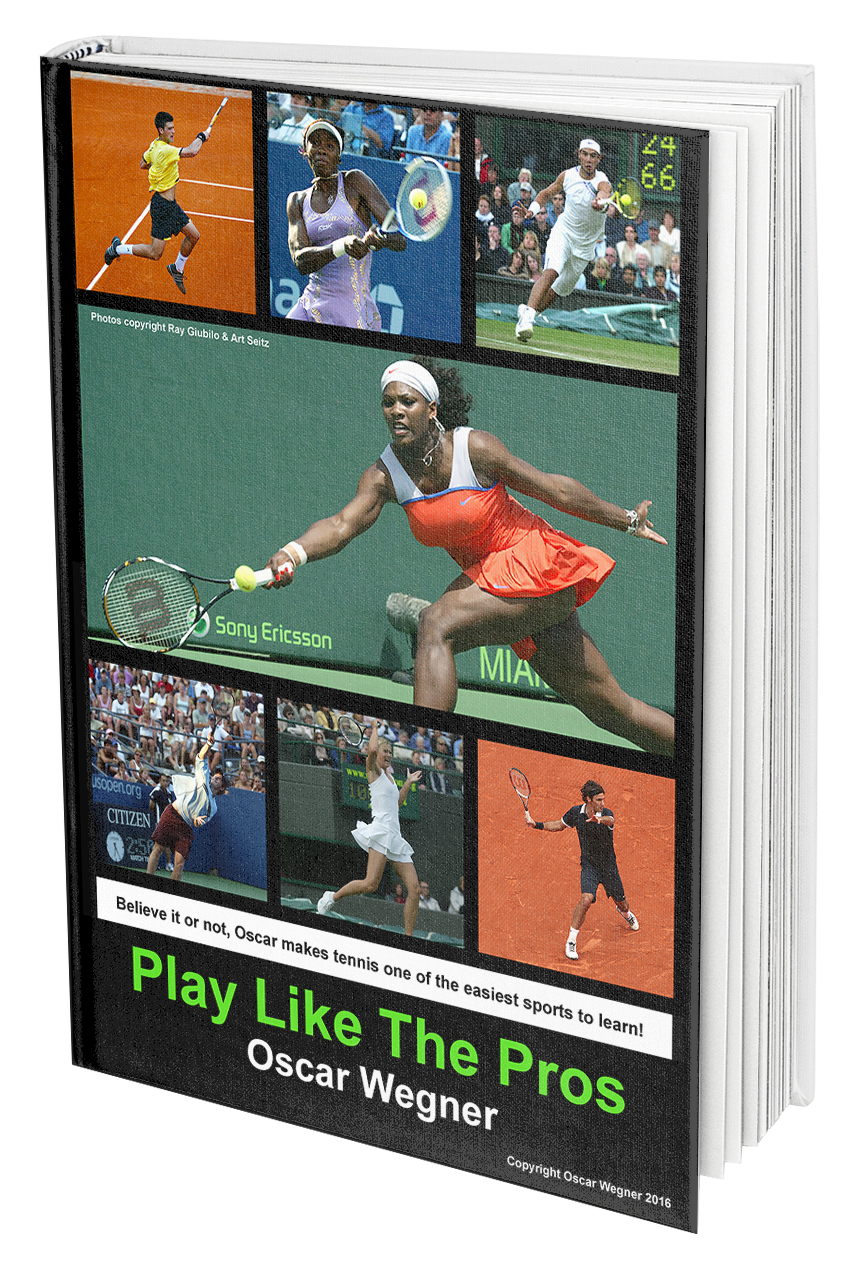 [/cs_column][/cs_row]
"Tennis is easy to learn, to play, to teach and to enjoy. The shocking truth is that tennis has been made difficult."Oscar Wegner
[/cs_section]