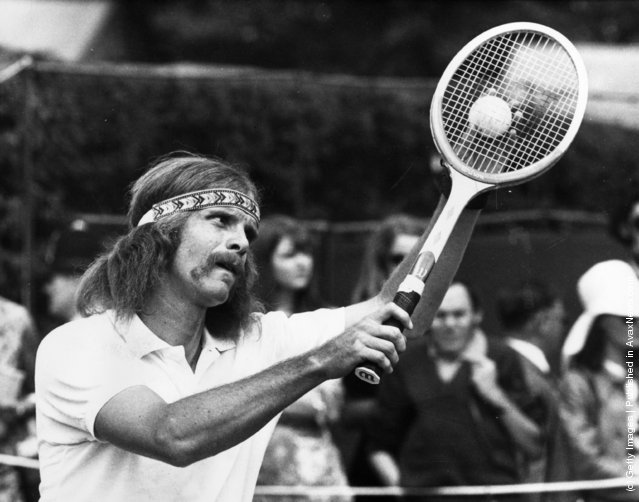 "Ray" Moore is a former professional tennis player from South Africa. During his career he won 8 doubles titles, finishing runner-up an additional 12 times in doubles and played on the South Africa Davis Cup Team for 10 years, including the 1974 South African victory. He reached a career high ranking of 137 in doubles and 34 in singles and partnered with other tennis greats including Butch Buchholz, Roscoe Tanner, Ilie Nastase, Cliff Drysdale, Dennis Ralston and Brian Gottfried.
A longtime resident of the Palm Springs area, Moore was instrumental in the development of tennis in the Coachella Valley through the Mission Hills Country Club, La Quinta Resort, Hyatt Grand Champions Resort and Indian Wells Tennis Garden, where Ray holds the position of CEO.
Beyond tennis Ray has two other loves: wine and rock music. He owns the Wine Tree Farm Vinyard in Northern California and is a hippie and a rocker at heart.
Moore has referred to Oscar Wegner as "the world's greatest tennis coach".