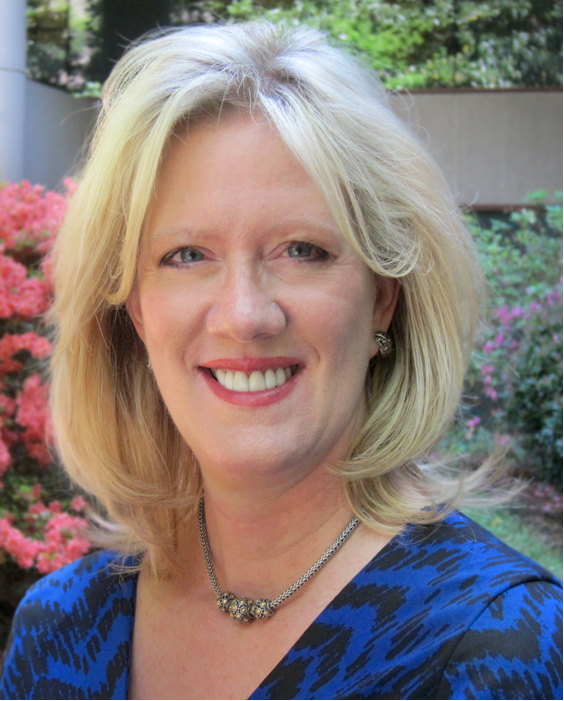 Page Love, MS, RDN, LD, CSSD is a leading nutrition expert and owner of Nutrifit Sport Therapy, Inc. specializing in athlete nutrition, wellness and eating disorders.
A Georgia native, Page went to high school locally but attended college at Baylor University, where she played Div 1 tennis. She then came home to Georgia State University where she received her Master's in Sports Nutrition.
She loves working with any level of client who would like to improve their health and well being, explore movement, and improve energy and performance.
Her approach includes a sport nutrition fueling and intuitive eating approach that has been proven over the years to assist clients with weight management, improve metabolism, and aid in recovery from disordered eating issues.
Clients have included the Atlanta Ballet, the Atlanta Braves, the U.S. Tennis Association, WTA and ATP international tennis tours, and U.S. Figure Skating Association.
Additionally providing individual and group counseling for disordered eating, she works with programs such as the National Eating Disorders Association, Eating Disorders Insight and Education (as previous board chair), and the Renfrew Center, Eating Recovery Center, and Veritas Collaborative.
Page also enjoys public speaking and often participates in national conferences as well as to sport teams from high school to professional athlete level.
She has published a 50-module workbook for athletes in 10 sports and shares these educational pieces with her clients.
Page's credentials include being a registered dietitian and certified specialist in sports dietetics with the Academy of Nutrition and Dietetics.
Page is consulted by media locally and nationally and has been featured as an expert by programs/publications such as CNN's On the Menu and Headline News, Good Day Atlanta, Women's Sports Illustrated, Tennis Magazine, People Magazine, USA Today, WSB Radio, Z93 Radio, and Fox News.