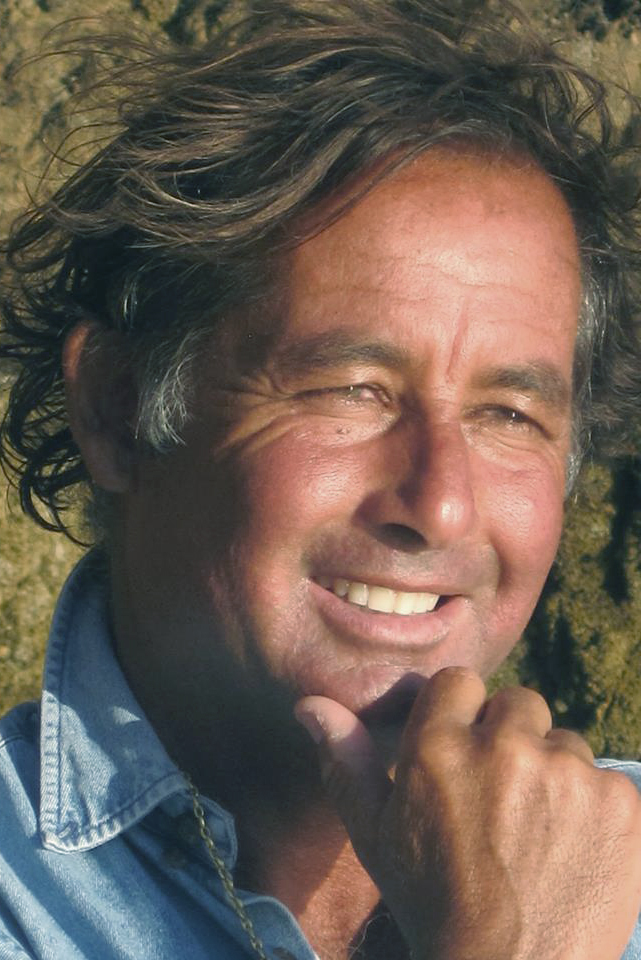 LOCATION
Lisbon, Portugal
Gonçalo is Portuguese, his mother being French/Portuguese and father Spanish. He has been working as a tennis coach for more than 30 years, and selecting and coaching young tennis talents for more than 20 years.
Gonçalo's professional career has included IMG Bollittieri Tennis Academy as Tennis Director and Coach for IMG players (over 10 years), based in Sweden, U.S.A. and Germany (1999-2005), Vice President of Technical Council of FPT (Portuguese Tennis Federation) 4 years.
At the same time Gonçalo collaborated with FPT (Portuguese Tennis Federation) as national Coach/Captain and was Captain/national Coach of the National Teams of Portugal for 20 years. From September 2009-2014 he worked as Head Coach and Technical Director at Lisboa Racket Centre LRC in Lisbon.
Gonçalo has coached and worked with pros including Catherine Tanvier, Alisa Kleybanova, Johanna Larsson, and has collaborated many times for practices with Maria Sharapova, Monica Seles, Mary Pierce, Guillermo Garcia Lopes, Frederico Gil, João Sousa, Rui Machado, Donald Young, Petr Korda, Jelena Jancovic, Tommy Hass, Micha Berrer, Nicole Vaidisova, Key Nishikori, Nicolas Massu, Secil Karanchacheva and many others.
Gonçalo directs the Annabel Croft Tennis Academy programs at Pine Cliffs Luxury Resort in Albufeira, Portugal. Here he spearheads a year-round program of holiday camps, for adults and juniors. In summer, the courts are busy from 7 a.m. to 11 p.m., when as many as eight other pros join Portas to handle the demand for lessons and clinics.
As a truly international coach Gonçalo speaks several languages and has traveled around the world for more than 400 weeks to coach players in tournaments from Tennis Europe Under 12 Circuit, TE 16, ITF 18, ITF Futures, ATP Tour 250, 500, 1.000 to the ITF Grand Slams.