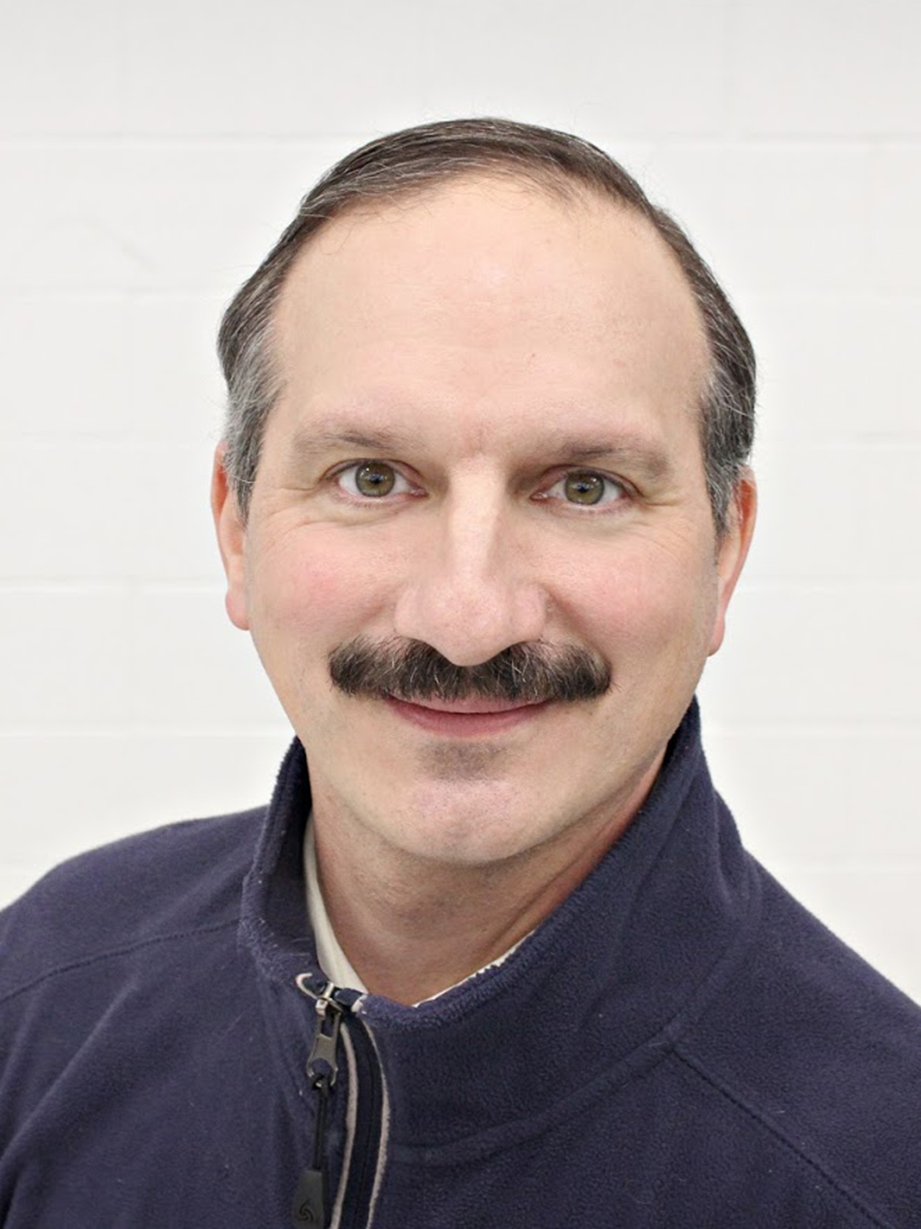 Ettoré has played tennis since youth with his identical twin brother Angelo. He is a USPTA certified teaching professional. As a player, he has competed in USTA league and tournament play, achieving a rank of #1 in New England in Men's Open Doubles. In USTA league play, he has competed at the 5.0 and open levels and 9.0 mixed doubles, advancing once to the Open Nationals.
He and his brother set an official Guinness World Record for the longest tennis rally (14 hours and 31 minutes while accumulating 25,944 combined strokes).
He incorporates modern tennis concepts into his teaching methods. Ettoré has received USPTA's 2007 USPTA Regional Open Player of the Year and 2008 USPTA Tennis Industry Excellence Award & 2009 National TIE Award.
Ettore serves as Lead Advisor of digital, marketing and innovation at Save the Children, where he has been since 2004. He has practiced the trade of marketing communications for more than two decades.
As a change agent and a catalyst for innovation, he pioneered many internal innovations at Save the Children including starting its digital marketing practice, social media presence, influencer marketing and its cryptophilanthropy initiative. He co-founded Save the Children's Stream Team, a community of gamers, vloggers and content creators who stream to raise awareness and funds. He led Save the Children to be the world's first international non-governmental organization (INGO) to accept a bitcoin donation in 2013.
In 2015, he was awarded the American Marketing Association (AMA) Nonprofit Marketer of the Year for his innovative marketing initiatives. In 2013 and 2020, he shared a Webby Award Nominee and Honoree for his contributions to the charity-gaming and globalizing a social campaign. He is a sought after thought leader and public speaker and has been quoted in Bloomberg Business, The Chronicle of Philanthropy, The New York Times, The Wall Street Journal and the USA Today. His speaking engagements include the NetHope Summit, the Peer to Peer Forum, Games for Change Festival, MCON, AMA Nonprofit Marketing Conference, Social Media Week and Social Media for Social Good.
As an entrepreneur, he co-founded one of the first Internet marketing firms in 1995 serving dot com and global brands such as A Diamond Is Forever, Barnes & Noble, Gartner, Gartner, Mercedes Benz of North America and university brands such as the University of Bridgeport, UCONN and the University of New Haven. He has experience working in a university setting at the UCONN and the United States Military Academy at West Point.
On a personal note, he is a three-time Guinness World Records® title holder with his identical twin brother, Angelo. The longest tennis rally, the longest tennis volley (rally) and the longest pickleball rally, all achieved to benefit Save the Children and other causes they care about through Rally for Charity. The tennis ball is on permanent exhibit at the International Tennis Hall of Fame museum. He graduated from the UCONN with a Bachelor's of Science degree Sports Science with a concentration in sports marketing with leadership development from Thunderbird School of Management and Seth Godin's altMBA. He lives with his wife and two children in Connecticut.