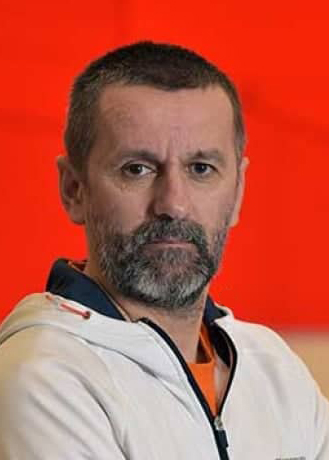 Bogdan is a professional tennis coach in Serbia. He was the head coach of the Serbia Davis Cup team from 2007 to 2017 and led the team to its first ever victory in 2010.
The Tennis Academy "Bogdan Obradović" provides lessons for preschool and school-age children. Training includes work on the development of general motor skills and corrective exercises, which are necessary for children at that age for proper development and their introduction to sports as well as tennis lessons focusing on basic skills.
Working with children is the specialty of the Obradović Academy, which operates on the principle that coaches should teach at the highest level from the very beginning of their students' tennis training. Bogdan and his team of professional tennis coaches draw from many years of experience at all levels of the sport.